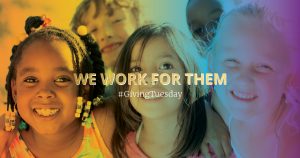 Dear Kent Police Department,
Thank you very much for giving me the opportunity to participate in Shop with a Cop. I bought a pair of jeans that haven't ripped. I also bought an EOS lotion that smells really good. I bought a lot more and I am also thankful for that too.
When I use one of the things I bought, it brings back the memory of Shop with a Cop. So thank you.