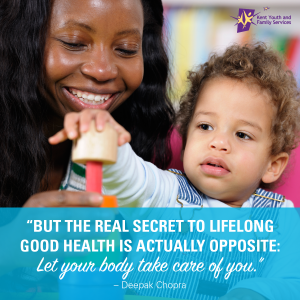 It is that time of year again. The first day of classes have already come and gone.
For Kent Youth and Family Services, this is the beginning of our busiest time of the year.
We are here ready and waiting when you need us. Our Behavioral and Clinical Programs provide a variety of school based supportive services throughout the school year:
Identifying (mental health and substance abuse) risks early on
Providing both counseling and substance abuse treatment evaluation/assessment
Providing both counseling services for areas such as: behavior problems, school difficulties, depression, anxiety, stress, anger, conflict management, family challenges, and much more
Increase student's commitment and motivation to school/education
Assisting students in problem-solving and coping techniques
Assisting students with social skills and building self-esteem
Assisting students with nonviolent conflict resolution/communication skills
Our broad range of Counseling and Substance Abuse Treatment services (both school-based and in our offices) are committed to increasing both the student's personal and academic success.
In addition, we provide school-based and office-based parenting classes for parents and guardians of both young children and adolescents throughout the year.
For more information, please call 253-859-0300.
-Kent Youth and Family Services