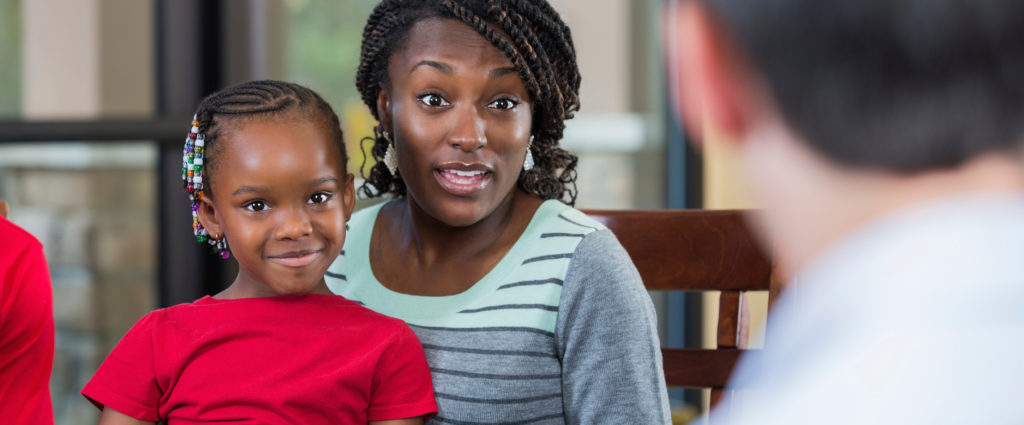 The Youth and Family Counseling Program provides professional therapeutic services to children, youth, and their families. We serve ages Infant to 25 years old and their families.
Through individual, family and group sessions youth and families learn healthier ways to manage emotions, conflict and mental health challenges thereby allowing them to function better across environments. The therapeutic services also help individuals learn how to cope with such issues as childhood trauma, family stressors, peer pressure, academic struggles and relationship issues. All therapists strive to provide services that meet the needs of individuals and families in a compassionate, supportive and culturally sensitive manner.
Counseling Topics:
Family Stresses and Family Transitions (death, divorce, illness, moves)
Behavior Problems
Anger Management
Depression
Childhood Trauma
ADHD
Anxiety
Bi-Polar Disorder
Infant Mental Health
Family Counseling
Parenting Classes
Groups Offered Include:
School-Based Groups
Dialectical Behavioral Therapy Group
Resources
For your convenience, we have included two forms below that are needed to enroll in counseling services. Click on the links to download and print out both forms at home, where you can fill them out at your leisure. Upon completion please send them to the attention of the intake coordinator via fax, mail or in person. Please include copies of your insurance card, front, and back. Upon receipt of these forms, we will contact you in order to schedule your first appointment. If you prefer you can sign up for services in person at the agency, Monday through Friday from 9 am to 5 pm.
KYFS offers a variety of payment options for treatment. For substance abuse and co-occurring treatment we accept Medicaid (Provider One), private insurances and sliding scale. For those without insurance, the Division of Behavioral Health and Recovery provides funding depending upon your income.  When you call to set up an appointment we can discuss your options with you.