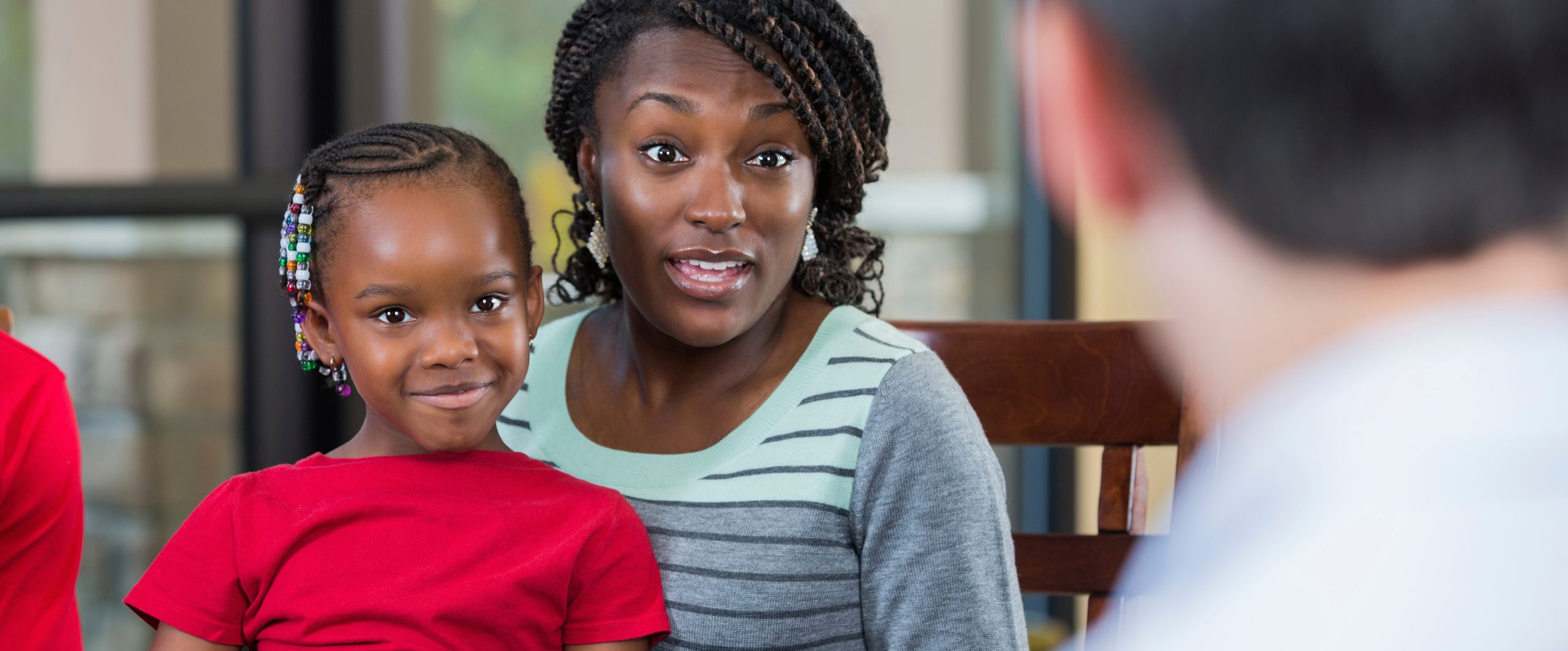 The Youth and Family Counseling Program provides professional therapeutic services to children, youth, and their families. We serve ages Infant to 25 years old and their families.
Through individual, family and group sessions youth and families learn healthier ways to manage emotions, conflict and mental health challenges thereby allowing them to function better across environments. The therapeutic services also help individuals learn how to cope with such issues as childhood trauma, family stressors, peer pressure, academic struggles and relationship issues. All therapists strive to provide services that meet the needs of individuals and families in a compassionate, supportive and culturally sensitive manner.
Counseling Topics:
Family Stresses and Family Transitions (death, divorce, illness, moves)
Behavior Problems
Anger Management
Depression
Childhood Trauma
ADHD
Anxiety
Bi-Polar Disorder
Infant Mental Health
Family Counseling
Parenting Classes
Groups Offered Include:
Resources
To begin services, please contact us at 253-859-0300 and ask for our intake coordinator.