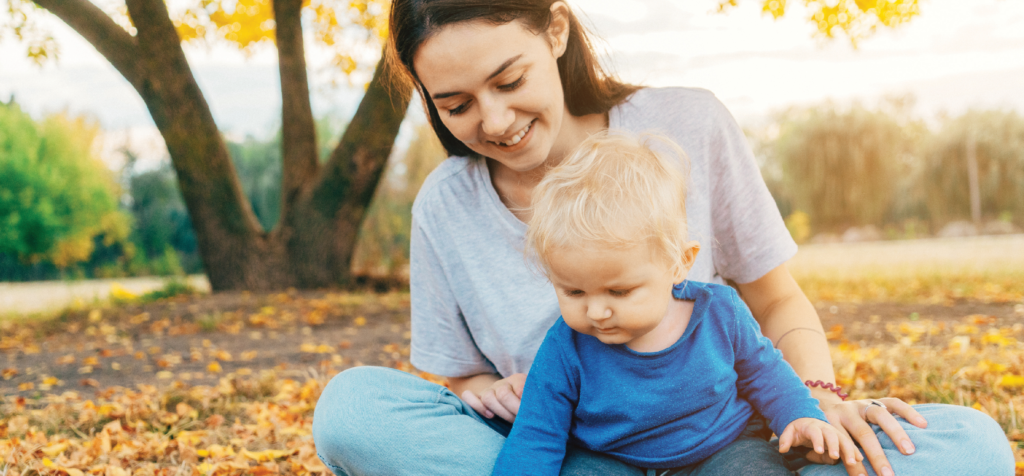 Homelessness Prevention Program
We provide progressive case management tailored to each client based on the needs and goals they identify.
The Youth and Family Homelessness Prevention Program is a part of King County's Best Starts for Kids Initiative.
Clients who qualify may be eligible for rent assistance or move-in cost assistance as part of our flexible funding. Families and/or single youth up to the age of 24 must reside within King County, be able to prove that with help they will stay housed, and show that without assistance they will become homeless for the first time.
Our services focus on long-term case management but we can assist with funding if the family is at imminent risk of homelessness. Please note, we do not provide rent assistance or eviction prevention.
Please contact us if you think you may qualify, we will do our best to work with you but will also connect you with the proper resources if we cannot. Our BSK Case Manager can be reached at (253) 859-0300 extension 3024 or via email at leed@kyfs.org.
Click here to download the KYFS Best Starts for Kids application.