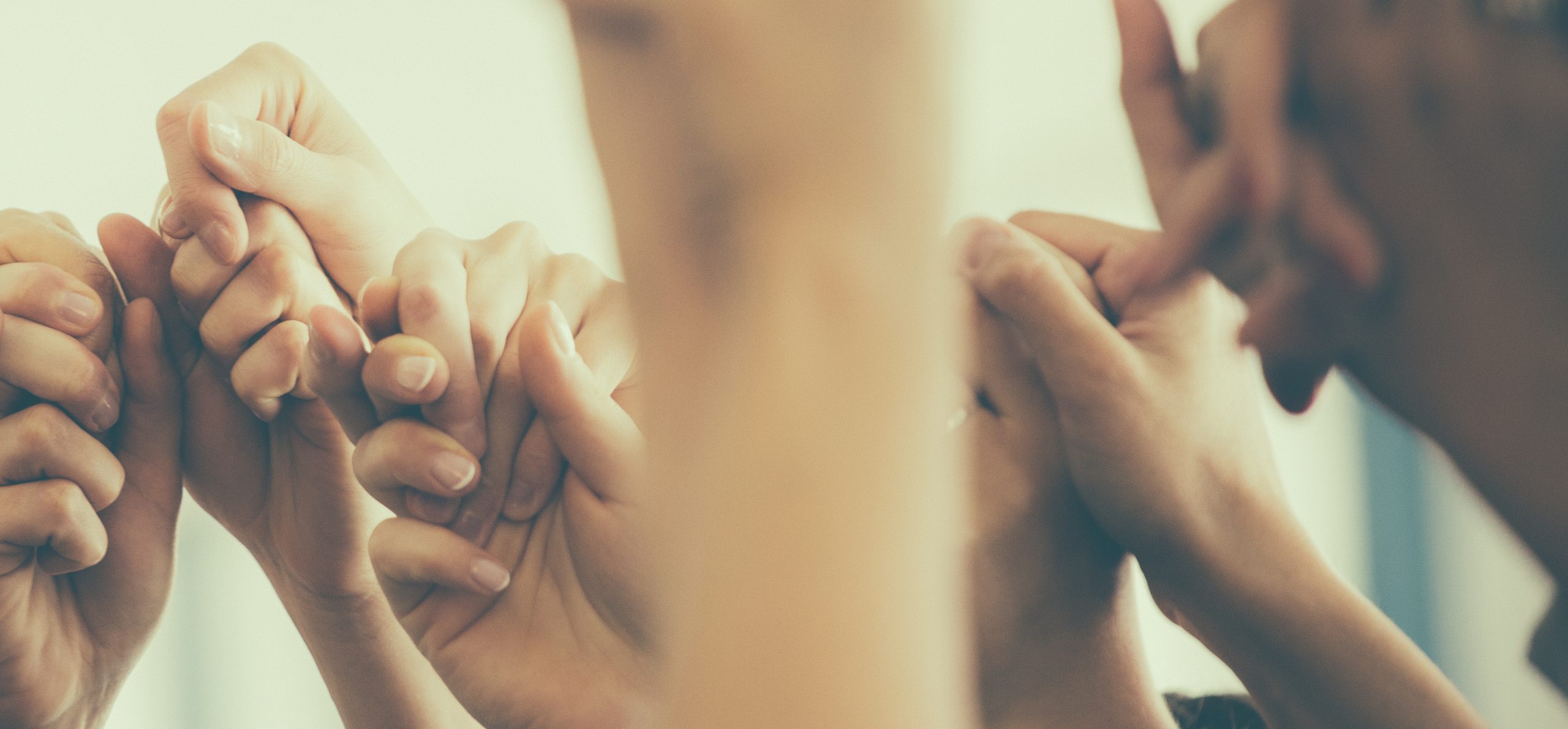 CSEC ( Commercially Sexually Exploited Children) Case Management – Providing services and resources for survivors of commercial sexual exploitation in the Kent community.
We hear "human trafficking" all the time…what does it actually mean?
Commercial Sexual Exploitation of Children (CSEC) refers to a range of crimes involving the sexual abuse or exploitation of a minor for financial benefit or in exchange for anything of value (including non-monetary benefits) given or received by any person.
CSEC includes situations where a minor, (whether or not at the direction of any other person) engages in sexual activity in exchange for anything of value, which includes things such as money, food, shelter, drugs, or protection from any person.
Addressing an identified community need, Kent Police Department and Kent Youth and Family Services have hired a Case Manager to provide services to victims of commercial sexual exploitation (sex trafficking) and other at-risk populations. This collaborative partnership was awarded a grant though DSHS in June of 2017 to provide services to youth in Kent ages 12–25.
The goals of the CSEC Behavioral Health Program with Kent Youth & Family Services are:
PREVENT CSEC through educational programs for adolescents and community trainings for service providers and first responders.
RESPOND to referrals from law enforcement, schools, community members, medical providers, and social services with strategic interventions for those seeking support, in crisis and/or at risk.
ENGAGE exploited and at-risk youth through culturally competent advocacy and support services modeled around harm reduction and trauma-informed care
COLLABORATE with youth to develop individualized safety plans, involve them in their recovery process by setting their own goals and develop trust with provider over time
PARTNER with local resources that provide employment, housing, mental health, legal, and substance use support services to meet client's immediate and long-term needs
EMPOWER youth through strengths-based, relational case management models that encourage development of youth's self-esteem, life skills and personal agency
To report suspected human trafficking, call 911 immediately or contact your local law enforcement.
---
The KYFS CSEC Program is a member of the Bridge Collaborative, a regional response to sexually exploited youth and young adults 12-24 in King County, with community advocates available 24/7 for referrals and services at (855) 400-2732 or by email at communityadvocate@youthcare.org.
---
For more King County-specific resources, visit: kingcountycsec.org
---
For more Washington-specific resources, visit: watraffickinghelp.org
---
National Human Trafficking Hotline
1 (888) 373-7888
SMS 233733 (Text "HELP" or "INFO")
humantraffickinghotline.org
A SURVIVOR'S PERSPECTIVE