On behalf of the KYFS Board of Directors, staff, and volunteers, past and present, and the hundreds of thousands of children, youth, and family members who we have been a part of our community, welcome and thank you for joining the One Thing Experience: Around the World in Kent.
This evening, we're sharing exclusive video content, highlighting programs and impact. Click the play button in the center of the video screen to get started!
We hope you were able to check out our Party Prep page, and are enjoying music and recipes from Around the World.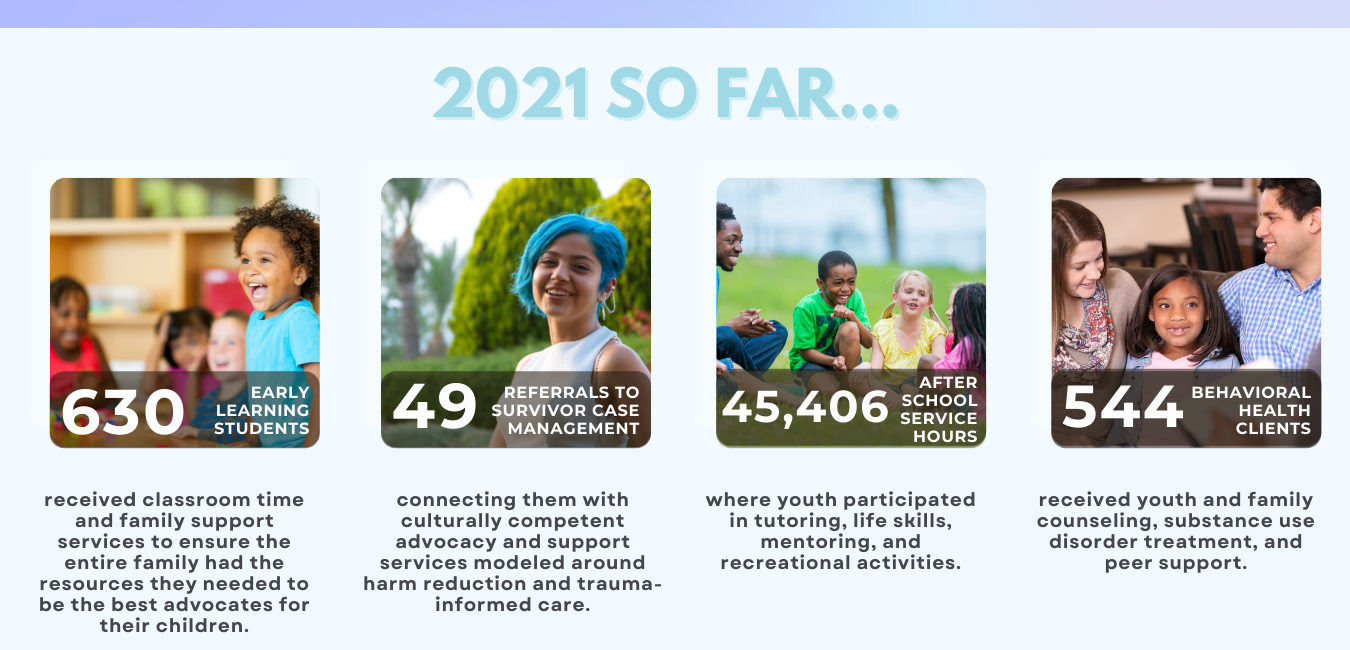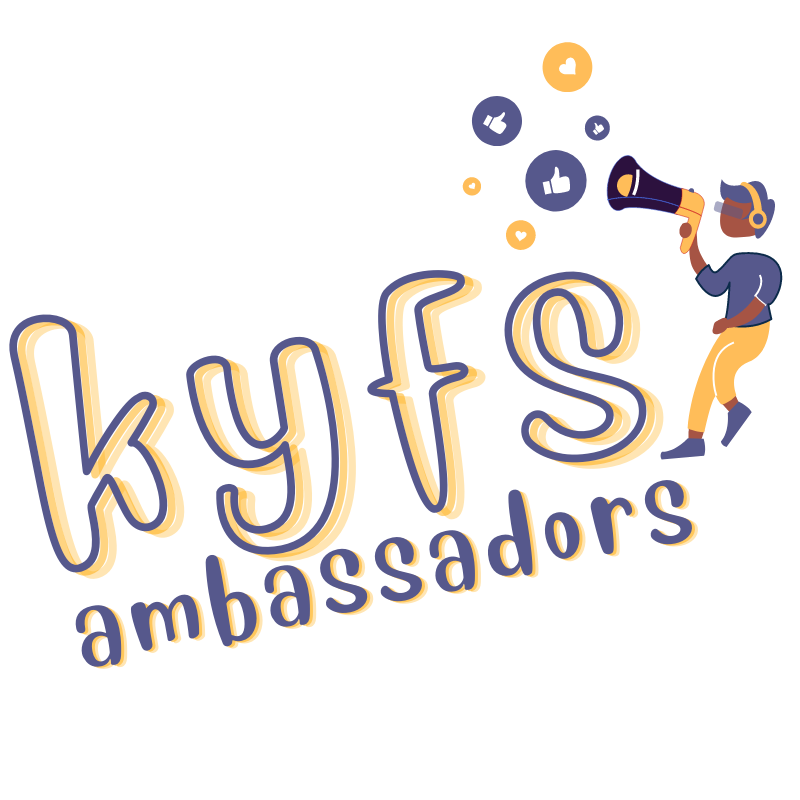 Creating impact in the Kent community continues beyond tonight's event!
We are creating an Ambassador collection of digital resources that bring to life KYFS's vision and impact, along with tools for supporters and volunteers to easily share our story with others.
KYFS Ambassadors are our most vocal supporters, who are equipped to share the stories and impact of KYFS to help increase our impact and expand our reach. Ambassadors are provided with stories and tools delivered to their inbox on a quarterly basis, to help raise funds and awareness for the agency.
To join KYFS Ambassadors, sign up here.